I call myself a late-bloomer when it comes to skin care and make-up. Recently discovered Korean brands that works perfectly fine for my skin. I am in fact, loving the stuff I have right now. For skin care I have these: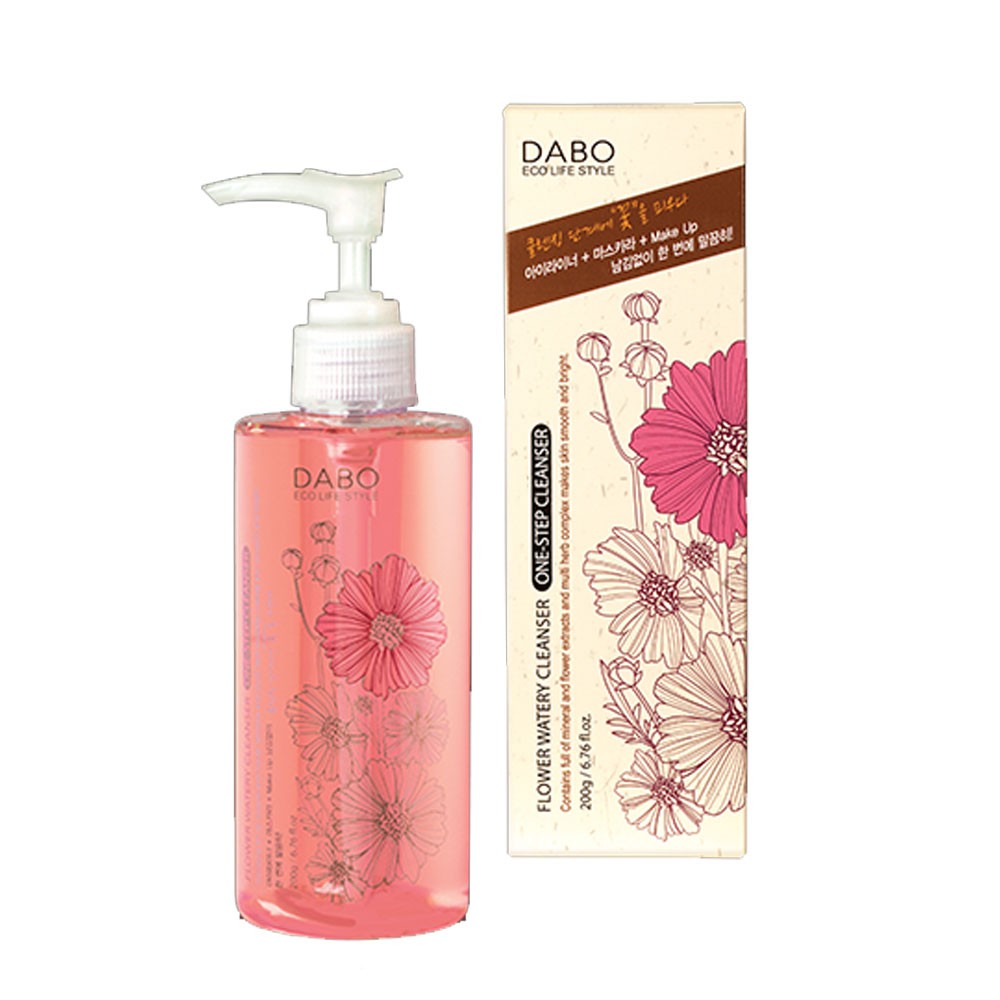 Dabo Flower Watery One-Step Cleanser

2. Innisfree Green Tea Foam Cleanser
3. Srosee Daily Defense Emulsion (photo to follow)


4. Esfolio Berry Mix Sun Cream
I also use Kojic Soap, and Nature Republic Aloe Vera Soothing Gel.
My make-up stash comprise local brands like Ever Belina; Mary Kay – for I am a loyal Mary Kay Gel Foundation user; Maybelline; and, variety of K-products such as Missha, Peripera, Aritaum, and Pretty Skin.
Here's a sample look using the products I mentioned.
Lovin' my lippie here! It's a Peripera Ink Velvet Tint in Shade No. 03 Cartoon Coral.
That's it for a short feature about skin care and make-up. Disclaimer: I am far from being a beauty blogger. hehe