Pretend play is one of the favorite activities of Thea and Yohan during playtime. They love to pretend as chef, doctor, performer, food servers or cashier. They also love tea party. I think they got it from an episode of Sophia the First show in Disney Junior.
I am thinking of buying a kitchen play set for them. It would be a perfect gift for Thea's birthday. I am eyeing for a neutral design so that little boy Yohan can play with her Ate, too.
I saw this one in Lazada, but it cost Php5,000. Cute but not budget friendly.
This one is a DIY design from houzz.com.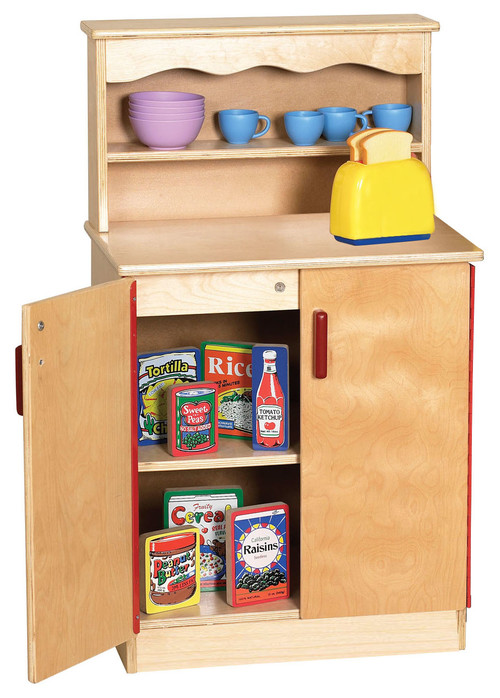 There are so many cute designs in the web, in case I finally decide to hire a carpenter for DIY wooden kitchen set. For the meantime, I'll buy play kitchen made of plastic, either from Divisoria or mall.