Container gardening and indoor gardening is perfect for people who live in small apartment. Houseplants is one of the easiest way to create a "greener" home. Now, check this out!

10 types of house plants that are easy to grow:

1. Aloe



Size: To 3 feet high and 3 feet wide
Growing conditions: Bright light; 65 – 75°F; moderately dry soil

2. Anthurium

.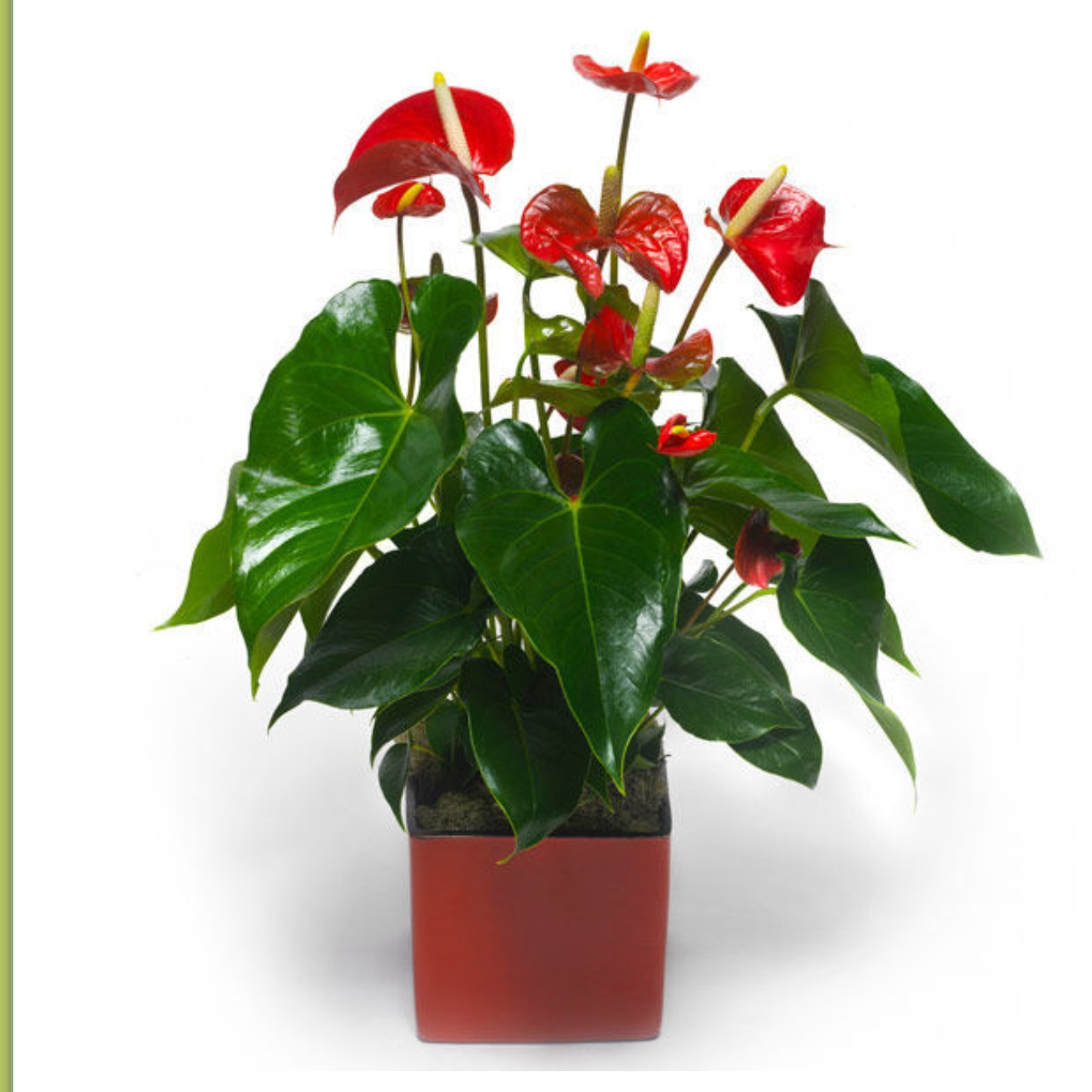 Size: To 2 – 3 feet high and 2 feet wide
Growing conditions: Medium to bright light with no direct sun; 65 – 80°F; evenly moist soil

3. Asparagus Fern



Size: To 18 – 36 inches high and 12 – 36 inches wide.
Growing conditions: Medium to bright light; 60 – 75°F; evenly moist soil

4. Peace Lily



Size: To 1 – 6 feet high and 1 – 5 feet wide
Growing Conditions: Low to bright light; 60 – 85°F; evenly moist soil

5. Peperomia



Size: To 6 – 12 inches high and 6 – 12 inches wide
Growing conditions: Low to medium light; 60 – 75°F; moderately dry soil

6. Snake Plant



Size: To 6 – 48 inches high and 6 – 36 inches wide
Growing Conditions: Low to bright light; 60 – 85° moderately dry soil

7. Cast-Iron Plant



Size: To 1 – 2 feet high and 1 – 2 feet wide
Growing conditions: Low light; 45 – 85°F; evenly moist soil (barely moist in fall and winter)

8. Christmas Cactus



Size: To 8 – 12 inches high and 6 – 18 inches wide
Growing conditions: Bright light; 70 – 80°F (55°F in fall); moderately dry, well-drained soil

9. Dieffenbachia



Size: To 1 – 6 feet high and 1 – 3 feet wide
Growing conditions: Low to medium light; 65 – 80°F; evenly moist soil

10. Philodendron



Size: To 1 – 10 feet high and 1 – 6 feet wide
Growing conditions: Low to bright light; 60 – 80°F; moderately dry to evenly moist soil

Actually, there are more than 10 plants that we can cultivate at home, inside the house, that is. I'll update the list soon. I will buy snake plant and philodendron on Friday. I'll post photos of my own plants soon.

source: http://www.midwestliving.com
credits to the owners of the photos via Google images